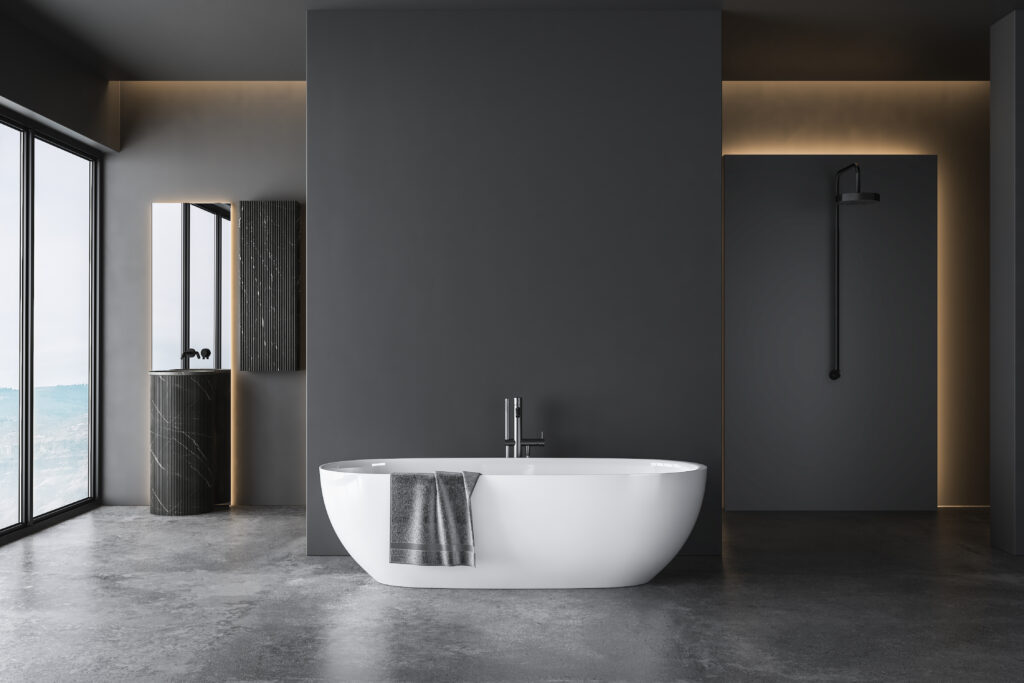 By Manuel Gutierrez, Consulting Economist to NKBA
Total spending for private construction projects fell 0.4 percent in December, to an annualized $1.43 trillion, which is down from its all-time peak of $1.45 trillion reached last July.
Residential and non-residential both fell marginally for the month. Residential projects edged down 0.3 percent to an annualized $857 billion, while non-residential was off 0.5 percent to $570 billion.
Two of the three residential components — multifamily and homeowner remodeling — rose. Construction of new multifamily units was up 3.2 percent in December, reaching an annualized $120 billion. Answering the need for more housing, multifamily construction has been the bright spot in the residential market; spending has increased for five straight months and is currently up 21 percent YOY.
Homeowner remodeling rose by a more modest 0.7 percent in December to $352 billion, but is also up 20 percent YOY. Remodeling spending slowed in August through October, but rebounded in November and December. The declines in mortgage rates since the end of the year, despite the Fed's tightening, are likely to boost remodeling data through the first quarter of 2023.
Single-family construction spending, however, declined 2.3 percent in December from November, to $384 billion, but more significantly, was down a much larger 15 percent YOY. After a pandemic-induced frenzy, the single-family market has been contracting for the last eight months.
Overall non-residential construction slipped 0.5 percent in the month, but commercial buildings, including retail, restaurants, service stations, etc., ticked up 0.4 percent to $122.4 billion. Lodging and offices, two categories of particular interest to NKBA members, were virtually unchanged for the month, although hotel/motel construction is running at an annual pace of $21 billion, up 37 percent over 2021. At a rate of $79.5 billion in December, office buildings are up 10 percent YOY.