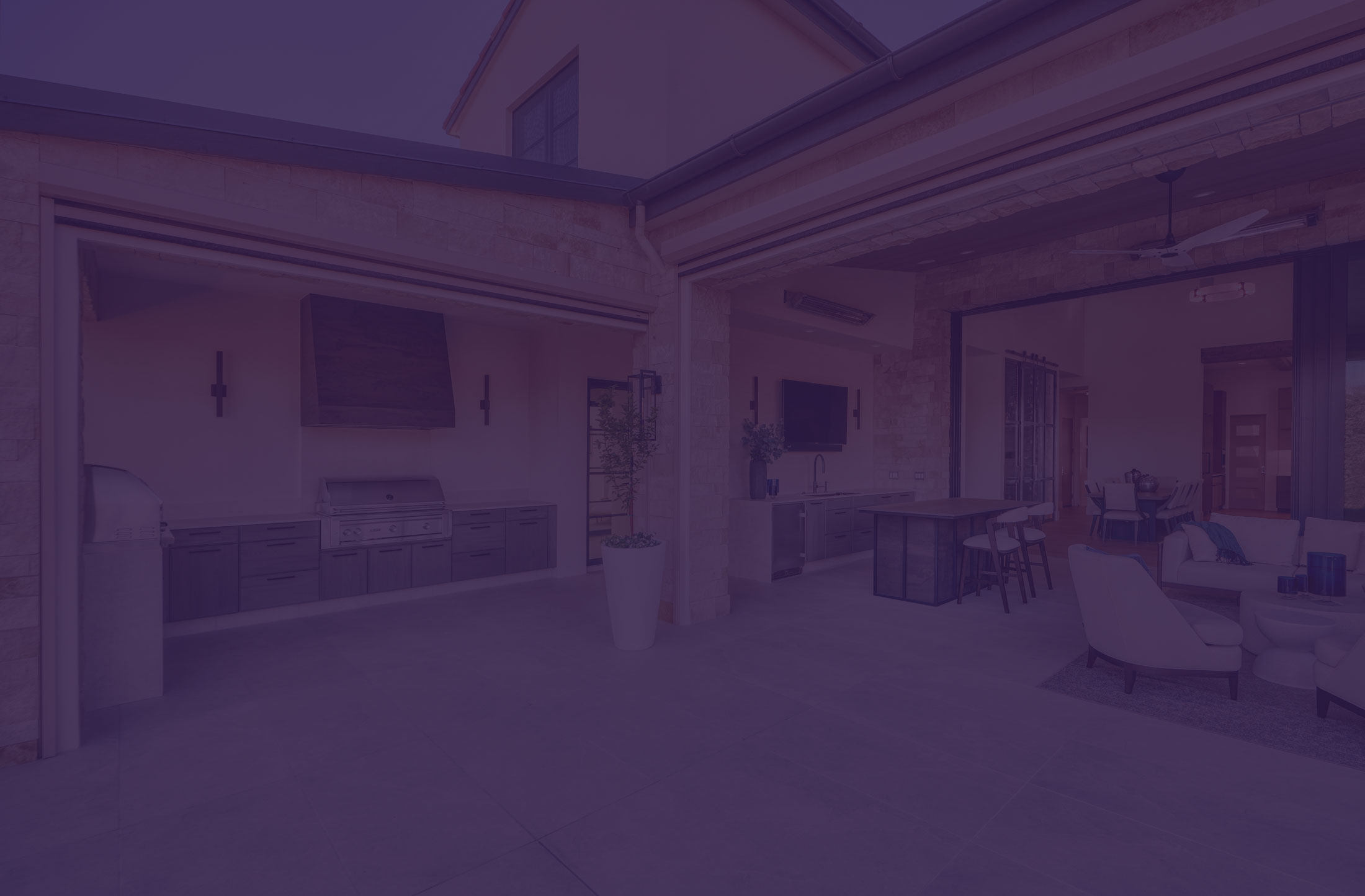 August 2023
Letter from Bill & Suzie
As we say goodbye to summer, we can look back at a very active and engaged NKBA community that hosted educational events and conferences, held summer parties and sports outings as well as kicked off the first 60th Chapter events. This month, we celebrated NKBA's 60 years with Chapters in very different parts of the country.
First, it was off to Seattle where the Puget Sound and Olympic West Sound Chapters combined to give a fun-filled event at the MV Skansonia, where members highlighted the history from the Chapters and NKBA. Thank you to Chapter presidents Judith Wright Sentz, CKBD, and Eleanor Olsen, CKBD, for all your efforts to make the event a success. A recap of the event is here.
Then on the East Coast, the Northern New England Chapter hosted "Clam Bake" for its 60th Anniversary event at the European Granite & Marble showroom in Norwood, Mass., where members had a chance to enjoy traditional fare and sixties music. A great night thanks to the combined efforts of Rick Lopes, Chapter President, Debra Bishop, CMKBD, Programs Chair, Merry Leclerc, Communications Chair, Heather Guerriero Dans, Membership Chair, and Nancy Marshall, Treasurer/Secretary. A post celebrating the event is here.
What a great way to turn 60, and the best part is that it's not over yet. We can look forward to several more celebrations that take us to the Mid-Atlantic, the West Coast, the South, and again to the Northeast. It's so great to see everyone pulling out all the stops to mark NKBA's six decades of helping support, educate and inform the kitchen and bath industry.
Of course, we can't talk about our industry without mentioning that registration for KBIS 2024 in Las Vegas opens on September 1. This KBIS will be even bigger, with more activations, special events and new areas to explore… it's also the show's 60th Anniversary and we mean to celebrate with all of you in style. As always, NKBA members register for free during the first month, so don't forget to remind your Chapter to take advantage of this special offer.
And we also want to welcome Kelly Buchsbaum, our new Senior Manager, Chapter Relations, who you will soon be meeting as she travels to our 60th Anniversary events, Chapter meetings and NKBA Summits. She's an amazing addition to the NKBA team who knows our industry – and KBIS – having come from Interior Design magazine. We are excited to have her on board!

We are so thankful for all your volunteerism that has made this an amazing year so far… each and every one of you is responsible for NKBA's success not just within our own industry, but beyond. Our association is 60 years strong because of YOU.
Here's wishing you a happy, healthy and safe Labor Day with your family and friends.
— Bill & Suzie