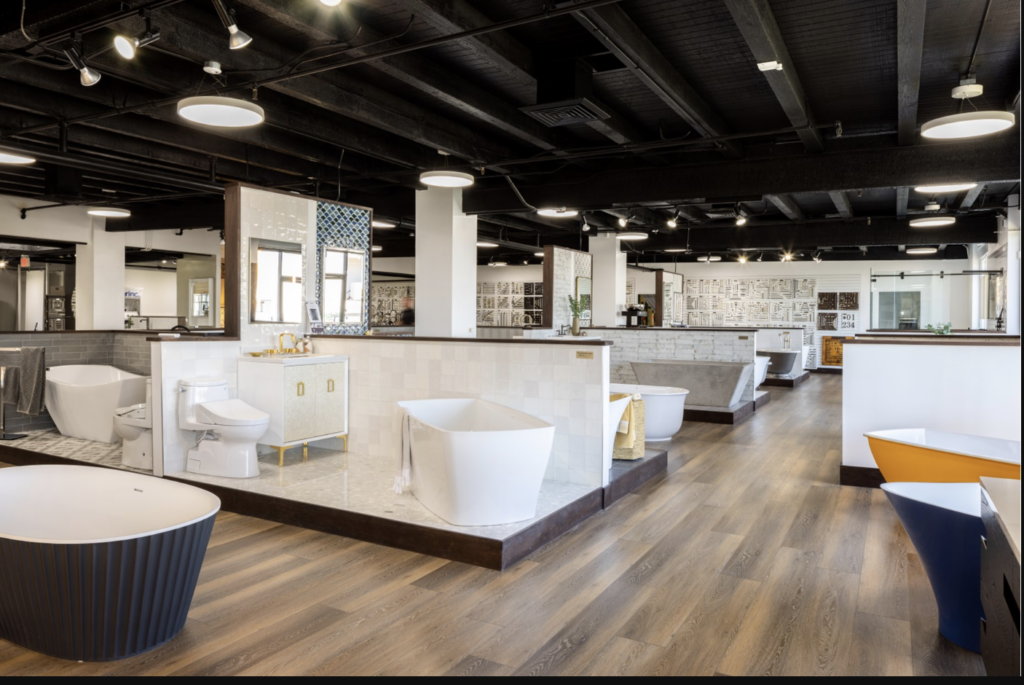 NKBA will host its first 'Research Reveal' with the release of its Independent Showrooms Report, providing insights on the role of showrooms in the K&B industry today.
By Elisa Fernandez-Arias
On June 22nd, NKBA will 'reveal' research from its first-ever Independent Kitchen & Bath Showrooms report, during an NKBALive Segment at 2pm ET. This special NKBA Live is the first-ever Research Reveal, a new series released by NKBA's research department where new K&B research is shared.
The Research Reveal for Independent Kitchen & Bath Showrooms will feature research and data from the Showrooms Report, and a panel discussion with showroom owners and designers to discuss the crucial role showrooms play, as well as current and future trends in the space. NKBA's Independent K&B Showrooms Report, free to NKBA members, will be released shortly after the Research Reveal, and provides insightful information on the role of showrooms in the K&B industry, a look into the current state of showrooms and what industry pros expect for the future, and more, including reasons why homeowners might go to showrooms, what conversion rates look like when they visit, or how designers work with showrooms. Register today for the Research Reveal and learn about insights from the report.