Both short-term and long-term, K&B professionals are facing low availability and rising costs of labor.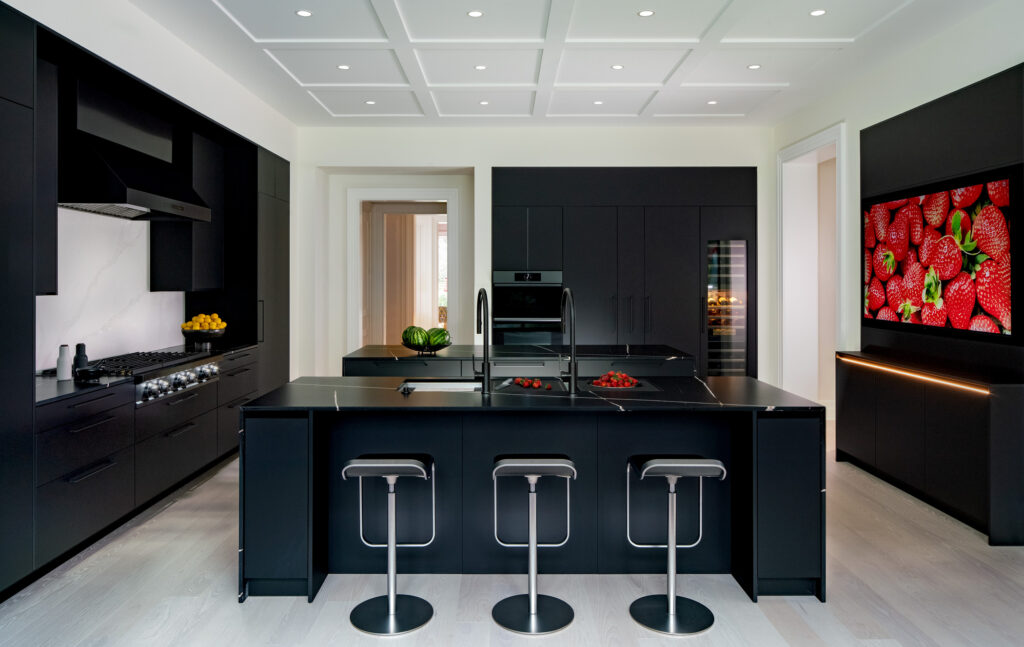 By Elisa Fernández-Arias

The availability and cost of skilled laborers remains the industry's biggest challenge, according to NKBA's Q3 2023 Kitchen & Bath Market Index (KBMI). The issue continues to be a concern now and in the coming year, and below are highlights of the recent survey. 
The top concern in Q3 was availability of skilled laborers, closely followed by interest rates and cost of inflation. Labor constraints will moderate any expansion of activity into 2024.
Labor costs have been outpacing inflation. Kitchens and bath firms expect to raise their hourly wages by 4.3 percent on average in 2024.
Design firms cited outsourcing as a way of addressing this challenge. Strategies include marketing directly to skilled trades, attending trade events to recruit trades and contractors, and creating relationships with trades where they refer clients to one another. Designers also reported continuing to work with local vocational-technical and Trade schools, participating in community outreach, and expanding their list of trade partners.
Designers used in-house training programs to attain skilled labor, such as hiring apprentices. They also reported actively recruiting the younger generation to incentivize them to learn a trade, with a long-term commitment to their company and profit sharing.
Another strategy designers used was subcontracting more work instead of using their own labor. Additionally, they encourage contractors to reward new hires, train and have succession plans.
In the construction segment, fabricators increased prices to reflect higher labor costs, while remodelers looked to optimize existing employees' time with more training, greater oversight, larger projects and eliminating time-consuming smaller projects. Builders and developers reported more oversight on production and reducing in-house employees, relying on subcontractors during every phase instead.
As for the manufacturing segment, cabinet shop professionals looked to technology and machinery enhancements to raise productivity.
To download the Q3 KBMI Report, click here.