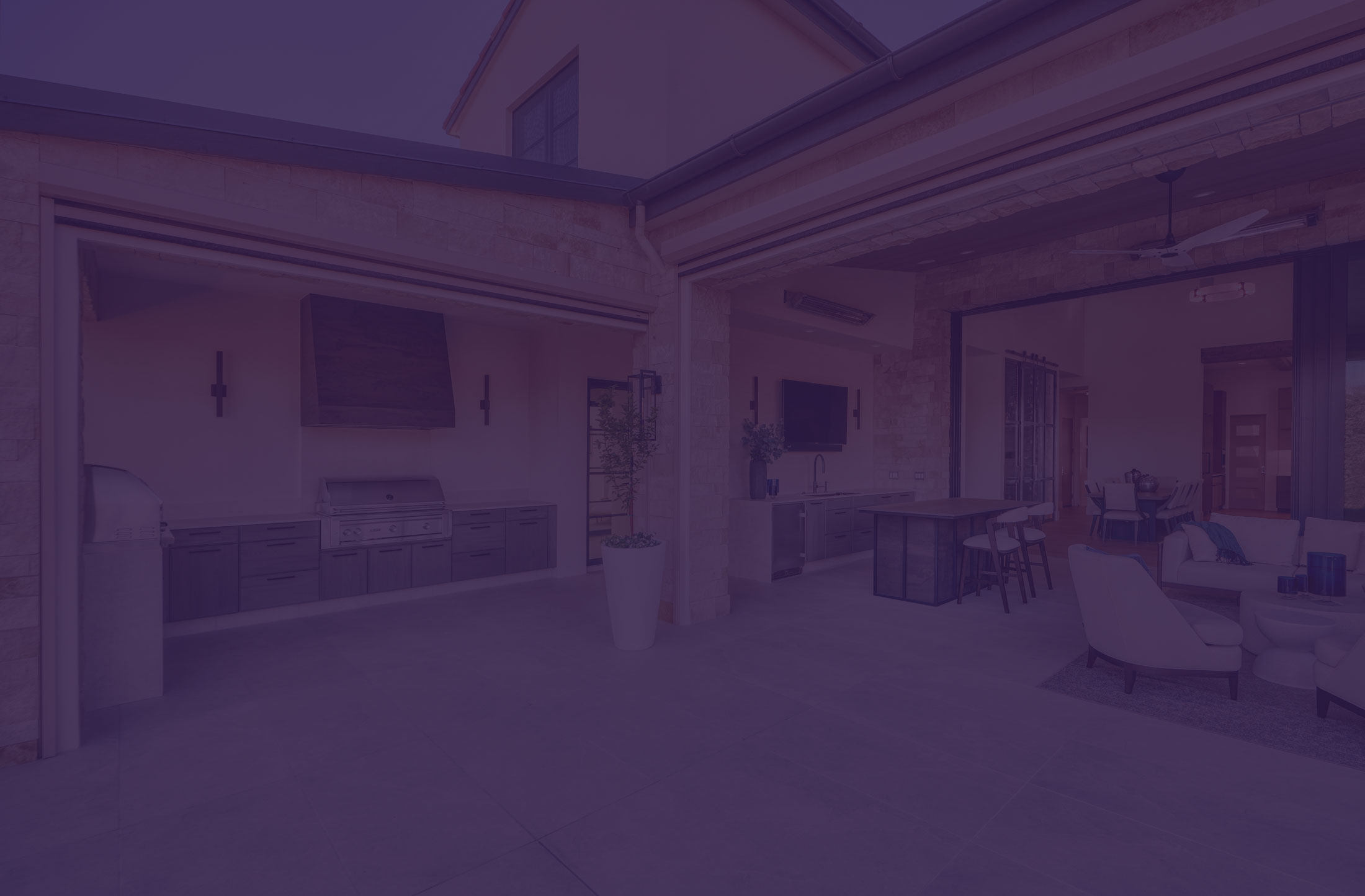 August 2023
Chapter Officer Update
"Of course, we can't talk about our industry without mentioning that registration for KBIS 2024 in Las Vegas opens on September 1. This KBIS will be even bigger, with more activations, special events and new areas to explore … it's also the show's 60th Anniversary and we mean to celebrate with all of you in style…"
Chapters
All new logos for NKBA Chapters and 60th Anniversary Digital Tool Kit are all available under Resources at nkba.org – or click here: NKBA 60th Logos.
Chapter Officer Elections – Thank you for successfully recruiting Chapter Officers for 2024. Please submit forms by August 31, 2023. Chapter Election Results Form.
Collaborate All Year with Slack
We invite and encourage you to collaborate with other officers all year. Please join the 2023 SLACK channel here to join other fellow officers. Although this is optional, we encourage you to join and share ideas with other officers.
Chapter Presentation Program
Secretary/Treasurers: Chapter Financial Reports
Please continue to submit your Chapter Financial Reports following every chapter meeting. These forms are mandatory and part of chapter compliance – thank you in advance for submitting. Chapter Financial Report.
Communications Chairs: Chapter Webpages
Please keep web pages current with relevant, up-to-date news and notices, including chapter recap and upcoming events, as well as member spotlights. Please be sure to update your chapter officers' email addresses on the "About Us" pages. Prior year's officers need to be manually removed. Upcoming chapter meeting notices, local news, pictures, and local sponsors all contribute to robust web pages that your members will find engaging and useful. If you need any assistance navigating your web pages, please contact us at chapters@nkba.org.
Form 990 was due May 15. Please double-check to make sure your chapter submitted this form to chapters@nkba.org.
Chapter Officer Role Training and KBIS 2023
What are other chapters doing for informative and inspirational meetings? Check out all of our chapters' websites! Don't forget about these ideas:
Task your members or council to tell at least 5 professionals about the NKBA, have them document! (Perhaps a reward can be arranged)
Give your local NKBA events exposure via your web pages and/or social media sites. This can be priceless to members.
Keep members excited about their membership – we recommend sharing this video at a meeting or on a post: NKBA Video
Survey your members, ask them what kind of experiences they would like to be part of in the chapter.
Refresh and recycle ideas – If a program or event sparked engagement in the past, bring it back!
Think outside the box (or screen) for something more ideal. Mix up the topics and speakers. Turn learning into a game (everyone loves trivia!). Have year-long competitions and track points. At the end of the year, the member with the most points wins a prize.
Engage your hosts — they're members, too, and they will have some great ideas!
Check out this article on improving meeting attendance. Click here for some helpful tips.
The NKBA Chapter Resources page contains information on all chapter programs and provides links to many of the forms used by each officer position. It can be accessed by using your personal ID# to log in to the NKBA website. Click here (or at Find a Chapter/Chapter Officer Resources).
The Chapters Team is a resource to all chapter officers. If you need assistance with understanding your role or responsibilities, please contact us at chapters@nkba.org.
Marketing
Cannot believe it is already September! The countdown to KBIS is officially on! Don't forget that for the month of September, KBIS registration is FREE for all members! Don't miss out on this amazing perk of membership. To learn more about KBIS, please visit NKBA's KBIS landing page September 1 – it will host the most up-to-date and pertinent information on the show.

In addition to the start of KBIS season, we continue to celebrate 60 years of the NKBA. In September we continue our trip down memory lane, this month celebrating the late 1980's – the trends, terms, the hair (ha), and accomplishments of the industry, NKBA, and culture in general. Don't miss the articles on iconic kitchens of the 1980s – yep think 16 Candles, Weird Science and more. Check out the 60th Anniversary page HERE.
Thank you for all of your support in promoting NKBA's Design + Industry Awards! We are excited to announce that we had a record-breaking number of entries! We cannot wait to share the top ten with you as we count down to KBIS and the awards.
Hall of Fame nominations kicked off on August 15th! National Elections start on September 1st. We want to hear from you! To nominate for the HOF go HERE and for National Elections go HERE.
Lastly, please encourage your members to tune in to our weekly NKBA's Lives that take place every Thursday at 2 pm EST, and don't miss our weekly Business + Design Webinars. September has some really great programming.
NKBA Live Schedule for Septmber
September 7th @ 2 pm ET: NKBA Live will host a special replay of its recently released Showroom Study Report. This special replay will explore the showroom industry and where it is headed. Challenges and opportunities will be addressed and deeper discussions on this important distribution channel.
September 14th @ 2 pm ET: NKBA will host a dedicated Certified Designers Webinar. Open only to NKBA's certified designers, we will discuss updates to the program and the business and design benefits of getting certified.
September 21 @2 pm ET: NKBA will host a business webinar entitled: Securing Qualified Job Applicants: The #1 Thing You Can Do, with Rikka Brandon. Learn how subtle mindset shifts and simple process teaks can improve the number of good job applicants – learn how to get the applicants you want.
September 28th @ 2 pm ET: Next Stage Replay: Creating Experiences: Learnings from the Hospitality Industry – Sponsored by Cosentino. Learn from top minds in the hospitality design industry and discover new facets of personalization, health-supporting design, and tech automation in this space.
NKBA Chapter Relations Department Contact List
1-800-843-6522

Chapters@nkba.org
(Chapter Officer Inquiries on Responsibilities)
info@nkba.org
(Membership Inquiries)
Kelly Buchsbaum, 201-972-0182
Sr Manager, Chapter Relations – kbuchsbaum@nkba.org
Julie Figiel, 610-871-8181 x121
Mgr, Chapter Relations, Chapter Growth Advocate
Courtney Keeler, 610-988-6032
Chapter Relations Specialist
Gerri Klein, 610-871-8181 x104
Sr. Mgr Member Relations and Chapters
Alan Dove,
Senior Director Member Relations
Chapter Leadership Committee – Click Here. Also located on the Resources page of the website.
Did you miss the previous issue of the Chapter Officer Update, or do you have suggestions for future issues? If so, email chapters@nkba.org .