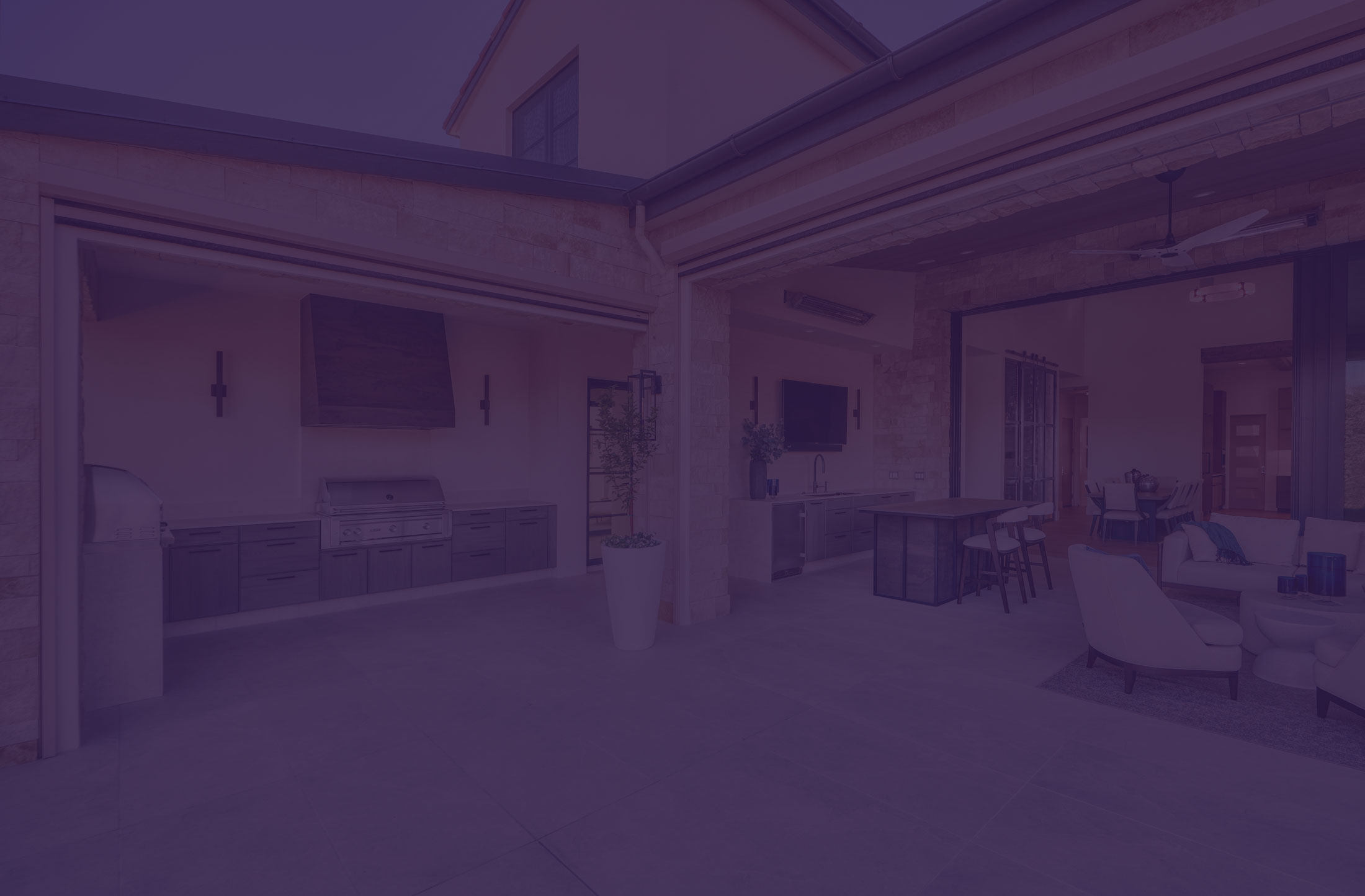 May 2023
Chapter Officer Update
" Summer may be here, but there's no sign that things are slowing down. In fact, we have some new events and programs to share with you…"
Important Dates
July 11 Design Competition Submission Deadline
July 25 Design + Tech Summit in NYC: Register Here
Chapters
Chapter Logos and 60th Anniversary Digital Tool kit is available under Resources and here . Thank you for your help to portray the most up to date NKBA Brand!
Self-nominations are now open! All active members excluding students are welcome to self-nominate. Please refer to email sent on May 8th to all officers. Here is a link to become a leader.
Chapter Presentation Program
NEW SPEAKERS ANNOUNCED! Don't forget to utilize this program which included some dynamic speakers . Please refer to details here.
Secretary/Treasurers: Chapter Financial Reports
Communications Chairs: Chapter Webpages
Keep web pages current. It's time to check the chapter webpages! Remember to keep news relevant and up-to-date. Post events and member spotlights.
Action item for 2023: The Communications Chair should update the chapter officers' email addresses on the "About Us" pages. Many chapters are using generic email addresses and in this area they can be inputted. Last year's officers need to be manually removed. This area is optional and should be used only if a different email is desired.. Upcoming chapter meeting notices, local news, pictures and local sponsors all contribute to robust web pages. If you need any assistance navigating your web pages, contact us at chapters@nkba.org.
Chapter Funding – All Chapter Funding was due March 1st
What was due?
Chapter Compliance Form (Required) this form is required for Compliance Funding to be paid). Click here
Chapter Initiative Grant Application (Optional) . Don't miss the opportunity for your chapter to receive funding for a special event. Click here for more information and review the application.Form 990 will be required by May 15.
Chapter Officer Role Training and KBIS 2023
What are other chapters are doing for great meetings..check out their websites! Don't forget about these ideas:
At your next council meeting:

Review the Membership Growth plan outlined in Strategic Plan
Discuss if it is achievable and how the chapter is progressing.
Some additional ideas:

Celebrate and appreciate your membership, welcome them back as in-person meetings are a reality again.
Task your members or council to tell at least 5 professionals about the NKBA, have them document! (Perhaps a reward can be arranged)
Give your local NKBA events exposure via your web pages and/or social media sites. This can be priceless to members.
Keep members excited about their membership – we recommend sharing this at a meeting or on a post: NKBA Video
Share the recap of 2022.
Survey your members, ask them what kind of experiences they would like to be part of in the chapter.
More meeting Ideas:

Recycle Ideas! If it brought engagement in the past, bring it back!
Think outside the box (or screen) for something more ideal. Mix up the topics and speakers. Turn learning into a game (everyone loves trivia!). Have year-long competitions and track points. At the end of the year, the member with the most points wins a prize.
Engage your hosts — they're members, too, and they might have some great ideas!
For all the Program Chairs – check out this article on improving meeting attendance. Click here for some helpful tips.
The Chapter Resources page contains information on all chapter programs and provides links to many of the forms used by each officer position. It can be accessed by using your personal ID# to log in to the NKBA website. Click here (or at Find a Chapter/Chapter Officer Resources).
The Chapters team is also a resource to all chapter officers. If you need assistance with understanding your role or responsibilities, please contact us at chapters@nkba.org.
Collaborate all year with Slack
You asked to collaborate with other officers all year. Please join the 2023 SLACK channel here to join other fellow officers. Although this is optional, we encourage you to join to share ideas with other officers.
Marketing
Here we are – it's June! Time is flying! We continue NKBA's 60th Birthday celebration and invite you to follow along as we count back the decades – six in total – from now until KBIS 2024! In June we celebrate NKBA 2000's – the trends, terms, and accomplishments of the industry, and NKBA. Don't miss our quizzes, contests and more! Check out the 60th Anniversary page here.
We are also hosting our first Research Reveal: Research Overview: Independent K&B Showroom Study. Taking place on Thursday, June 22, this event will give a first look at what the future looks like for showrooms and designers who frequent them. To learn more and register for this hour-long virtual event, click here.
Also, if you missed or want to watch Designing for the Outdoor Kitchen summit on demand, go here.
Lastly, please encourage your members to tune in to our weekly NKBA's Lives that take place every Thursday at 2 pm EST, and don't miss our weekly Business + Design Webinars.
NKBA LIVE Schedule for June
June 1, @ 2pm ET: 30's Choice and Best of KBIS, replay from KBIS. Tune in for the popular 30's Choice awards where the 2023 class of Thirty Under 30 presents their best finds from KBIS. Immediately following will be a replay of the also popular Best of KBIS. A great opportunity to see what was…the BEST!
June 8 @ 2pm ET: NKBA Design Competition Webinar. Tune in to learn how we have made our Design Competition easier and more intuitive as we walk you through the entry process. This is a must attend for all designers who wish to enter a chance to win cash prizes totalling $100,000.
June 15 @2 pm ET: Replay of Getting Creative with Sustainable Design from our recent Sustainability Summit. To celebrate National Wind Day, we are replaying the highly informative and entertaining session from our Sustainability Summit, moderated by Avinash Rajagopal, Editor in Chief of Metropolis Magazine.
June 21 @ 2pm ET: Independent Kitchen & Bath Showroom Study Reveal
NKBA Takes a first look at the independent kitchen and baths showroom industry and where industry experts believe the industry is headed. Tune in to learn about the research from NKBA's head of Research, Tricia Zach and a panel discussion with showroom owners from around the country. click here.
June 29th @ 2pm ET: Project Management: Communication Techniques that Keep Projects on Track with Rebecca West. Great project managers are not born, they are made. Tune in to learn the communication techniques you need to set your next project up for success.
NKBA Chapter Relations Department Contact List
1-800-843-6522

Chapters@nkba.org
(Chapter Officer Inquiries on Responsibilities)
info@nkba.org
(Membership Inquiries)
Julie Figiel, 610-871-8181 x121
Mgr, Chapter Relations, Chapter Growth Advocate
Gerri Klein, 610-871-8181 x104
Sr. Mgr Member Relations and Chapters
Alan Dove,
Senior Director Member Relations
Chapter Leadership Committee – Click Here. Also located on the Resources page of the website.
Did you miss the previous issue of the Chapter Officer Update, or do you have suggestions for future issues? If so, email chapters@nkba.org .