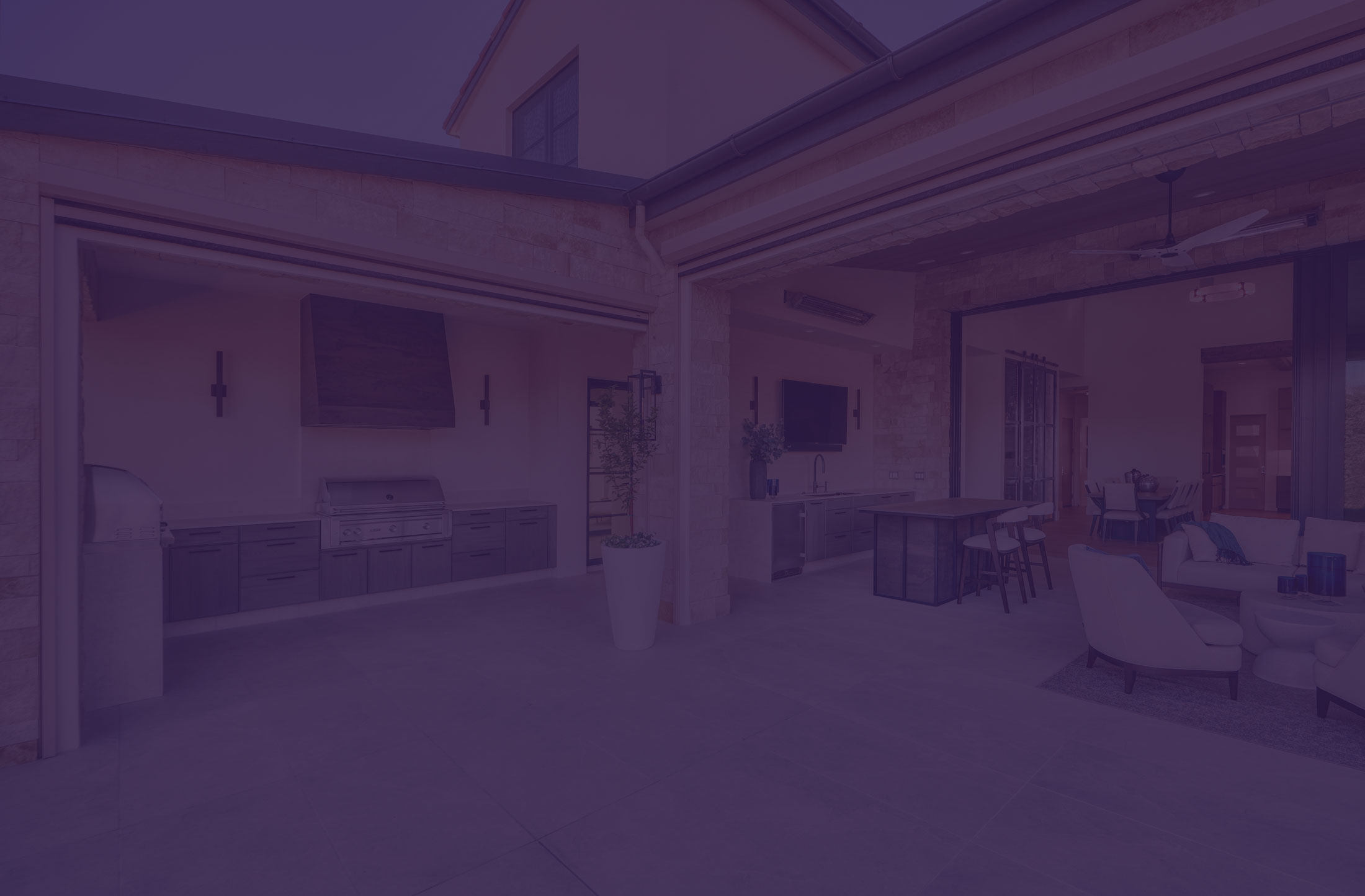 June 2023
Chapter Officer Update
" We also want to share our thanks to all of you for your hard work and volunteerism. NKBA is 60 years strong because of you, your support and your advocacy."
Important Dates
July 11 Design Competition Submission Deadline
July 18 Monthly Secretary/Treasurer Call Register Here
July 20 Monthly Membership Chair Call Register Here
Marketing
Happy July! This month, as we continue to celebrate 60 years of the NKBA, we celebrate the 1990s – the trends, terms, and accomplishments of the industry, and NKBA. Don't miss our quizzes, contests and more! Check out the 60th Anniversary page here.
We are also hosting our first Design + Tech Summit on July 25th. This will be an in person event, hosted at Samsung837 and will be a deep diver into design and tech, featuring panels, presentations, new product demos and a lot more. For more information please go here.
Also, if you missed or want to watch our first ever Independent Showroom Research reveal, please go here and to see our Designing for the Outdoor Kitchen Summit on demand, go here.
And we cannot encourage you more to encourage your members to enter NKBA's Design + Industry Awards! The deadline is July 11th. Enter today for a chance to win prizes totalling $100,000. An industry leading design competition, winners win cash prizes, recognition at KBIS 2024 in Las Vegas and will be hightlined in national print and digital publications. To learn more and enter go here.
Lastly, please encourage your members to tune in to our weekly NKBA's Lives that take place every Thursday at 2 pm EST, and don't miss our weekly Business + Design Webinars.
NKBA Live Schedule for July
July 6th @ 2pm ET: Replay from KBIS NEXT Stage: Kitchen & Bath Catwalk. From fashion runways to interior design – explore how the fashion industry influences kitchen & bath design, elevating trending materials, colors and more.
July 13th @ 2pm ET: CEO Talks with Jill Ehnes. Join Jill Ehnes, President of Delta Faucet company and NKBA CEO, Bill Darcy as they discuss Ehnes' new position as President, her 90-day listening tour and her strategies for the future.
July 20 @2 pm ET: Replay from KBIS NEXT Stage: Future Design Trends: Products. Join NKBA's head of research, Tricia Zach as she discussed the products and technologies that will be top of mind for designers and their clients in the K+B space. She is joined by Summer Kath, EVP of Design at Cambria.

July 27 @ 2pm ET: Protecting Your Business from Downside Risk: Key Components Every Agreement Should Include with Sharon Sherman. Do you know how to adapt your letter of agreement into your business model? Join Sherman, CKD, as she walks you through the ins and outs of creating a letter of agreement. One that protects your assets and can be used for your specific business model.
NKBA Chapter Relations Department Contact List
1-800-843-6522

Chapters@nkba.org
(Chapter Officer Inquiries on Responsibilities)
info@nkba.org
(Membership Inquiries)
Julie Figiel, 610-871-8181 x121
Mgr, Chapter Relations, Chapter Growth Advocate
Gerri Klein, 610-871-8181 x104
Sr. Mgr Member Relations and Chapters
Alan Dove,
Senior Director Member Relations
Chapter Leadership Committee – Click Here. Also located on the Resources page of the website.
Did you miss the previous issue of the Chapter Officer Update, or do you have suggestions for future issues? If so, email chapters@nkba.org .