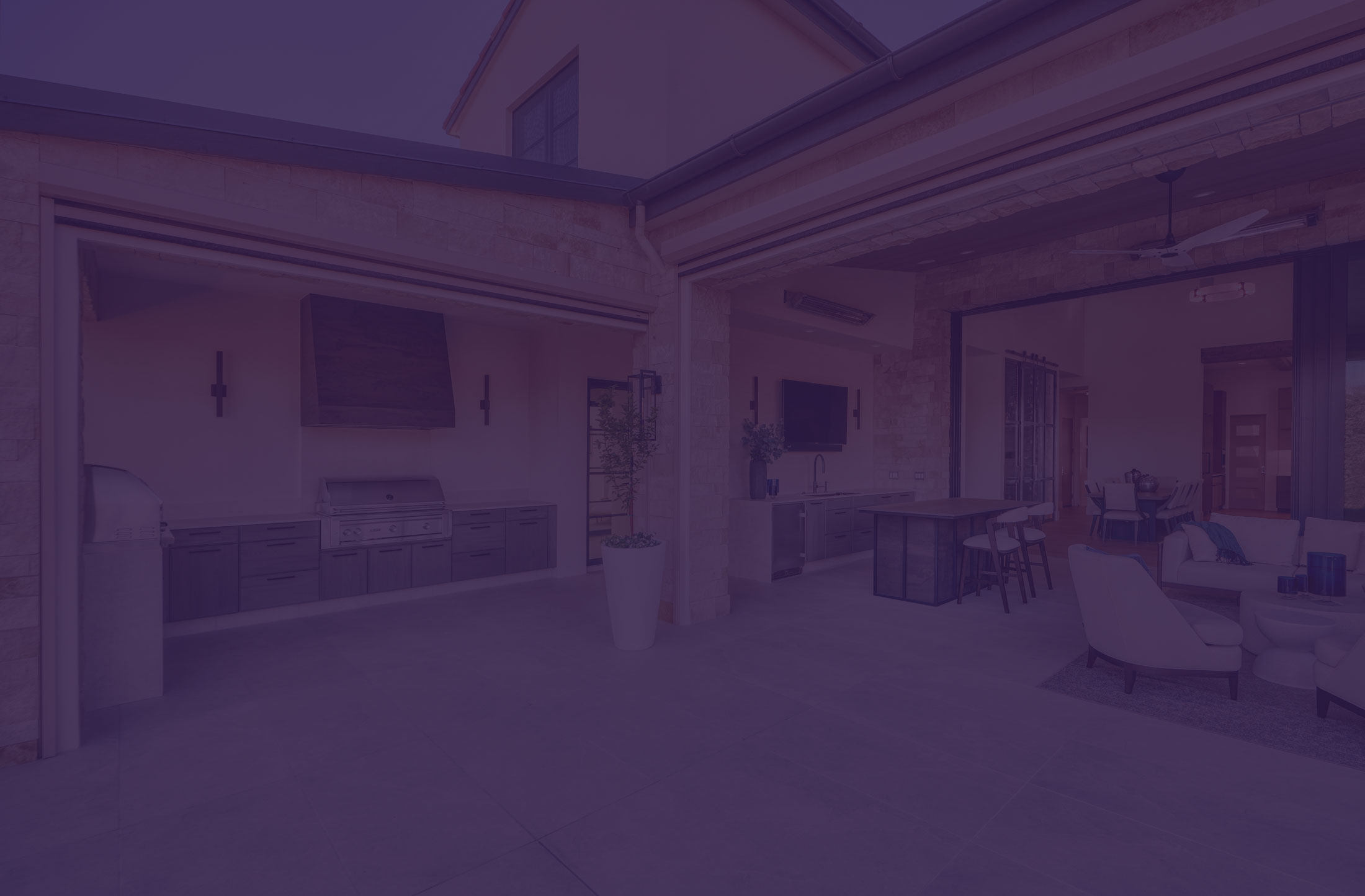 July 2023
Chapter Officer Update
"We hope everyone is enjoying their summer and gearing up for the busy fall ahead of us. Can you believe that KBIS 2024 registration is only a month away and opening on September 1?"
Important Dates
August 7 Self-Nominations Close
August 15 Monthly President Call Register Here
August 31 Election Result form Due Link to Form
August 1 – 30 Hold Elections if Necessary
August 15 Thirty Under 30 Submission Deadline – Nominate now!
Marketing
This month, as we continue to celebrate 60 years of the NKBA, we continue our trip down memory lane, celebrating the early 1990s – the trends, terms, and accomplishments of the industry, NKBA and culture in general. Don't miss the articles on iconic kitchens of the 1990s – yep thinking Sienfield and Friend. Check out the 60th Anniversary page here.
August also kicks off our 60th/Chapter event celebrations – these will start in August and continue right up to KBIS. Speaking of KBIS – Free Registration kicks off on SEPTEMBER 1st!
Also, if you missed or want to watch our second annual Design + Tech Tech Conference, our first-ever Independent Showroom Research reveal, and to see our Designing for the Outdoor Kitchen Summit on demand, go here.
Thank you for all of your support in promoting NKBA's Design + Industry Awards! We are excited to announce that we had a record-breaking number of entries! We cannot wait to share the top ten with you as we count down to KBIS and the awards.
Hall of Fame nominations go live on August 15th! And National Elections start on September 1st. We want to hear from you!
Lastly, please encourage your members to tune in to our weekly NKBA's Lives that take place every Thursday at 2 pm EST, and don't miss our weekly Business + Design Webinars. August has some really great programming.
NKBA Live Schedule for July
August 3rd @ 2 pm ET: All Together Now: Creating a Design and Tech Strategy that Works for Everyone, replay from our second annual Design + Tech Summit, hosted at Samsung 837. Learn more about today's smart home integration and how to create partnerships/teams that work for the designer, the integrator and the client and create a realistic budget, timeline, and communication strategy.
August 10th @ 2 pm ET: KB Talks: On the Road with Pamela McNally. Join us as Pam speaks with leading thinkers in the K+B space.
August 17th @2 pm ET: Timely replay from our Outdoor Kitchen Summit, A Deep Dive into the Process: What makes a Project Sing. Nar Bustamante, Principal, Nar Design Group speaks with John Cialone, Partner & Vice President, Tom Stringer Design Partners in a one-on-one discussion on the category and the details that make an outdoor space, 'sing.'
August 24th @ 2 pm ET: Next Stage Replay: Design Therapy: Collaborations for the Future of Accessible Homes, sponsored by Acquabella. From 'Aging in Place' to 'Living in Place' to 'Aging with Grace' home design has to include solutions for everyone in the home at any point in their lives. This panel discusses a holistic, integrative and collaborative approach to design that offers solutions for aesthetically pleasing, functional and truly universal spaces.
August 31st @ 2 pm ET: Replay from our new Business Series: Maximizing Your Website's Potential: Tips for Designers. Presented by Kate Stallings, Owner of Kate Creative Media, discover tips on website optimization, how to increase traffic, boost reputation and create targeted content.
NKBA Chapter Relations Department Contact List
1-800-843-6522

Chapters@nkba.org
(Chapter Officer Inquiries on Responsibilities)
info@nkba.org
(Membership Inquiries)
Julie Figiel, 610-871-8181 x121
Mgr, Chapter Relations, Chapter Growth Advocate
Gerri Klein, 610-871-8181 x104
Sr. Mgr Member Relations and Chapters
Alan Dove,
Senior Director Member Relations
Chapter Leadership Committee – Click Here. Also located on the Resources page of the website.
Did you miss the previous issue of the Chapter Officer Update, or do you have suggestions for future issues? If so, email chapters@nkba.org .