Important 2023 Dates
Add these key dates to your calendar as a reminder of when meetings, events and deadlines are scheduled in the coming year. There are ongoing and monthly dates that you should be aware of as a NKBA Chapter Officer.
Learn More
Chapter Presentation Program
The NKBA has developed the Chapter Presentation Program to aid our chapters in finding speakers and topics for their monthly chapter meetings and events. This give-back program is only open to NKBA members.
Learn More
Chapter Star Awards
Our volunteers work hard for their chapters and the NKBA is excited to be able to recognize the chapters and individual volunteers that have made a difference in 2022! The Grand Prize, the Denise Dick Chapter Officer of the Year, was named in honor of this longtime esteemed member. Denise was a devoted and active member of the Association at the local level with the Texas North Plains Chapter, and on the national level on the Board of Directors.
Learn More
Chapter Officer Toolkit
This helpful resource for Chapter Officers includes applications, Instructions and Guidelines, Invitation Templates, and NKBA collateral for meetings/events.
View Resources
Chapter Leadership Committee
Get to know the Chapter Leadership Committee, which is the link between NKBA the Chapters, the National Board of Directors and the association's full-time staff. This CLC is charged with monitoring chapter member needs and conveying these to the NKBA Board of Directors and association staff.
View CLC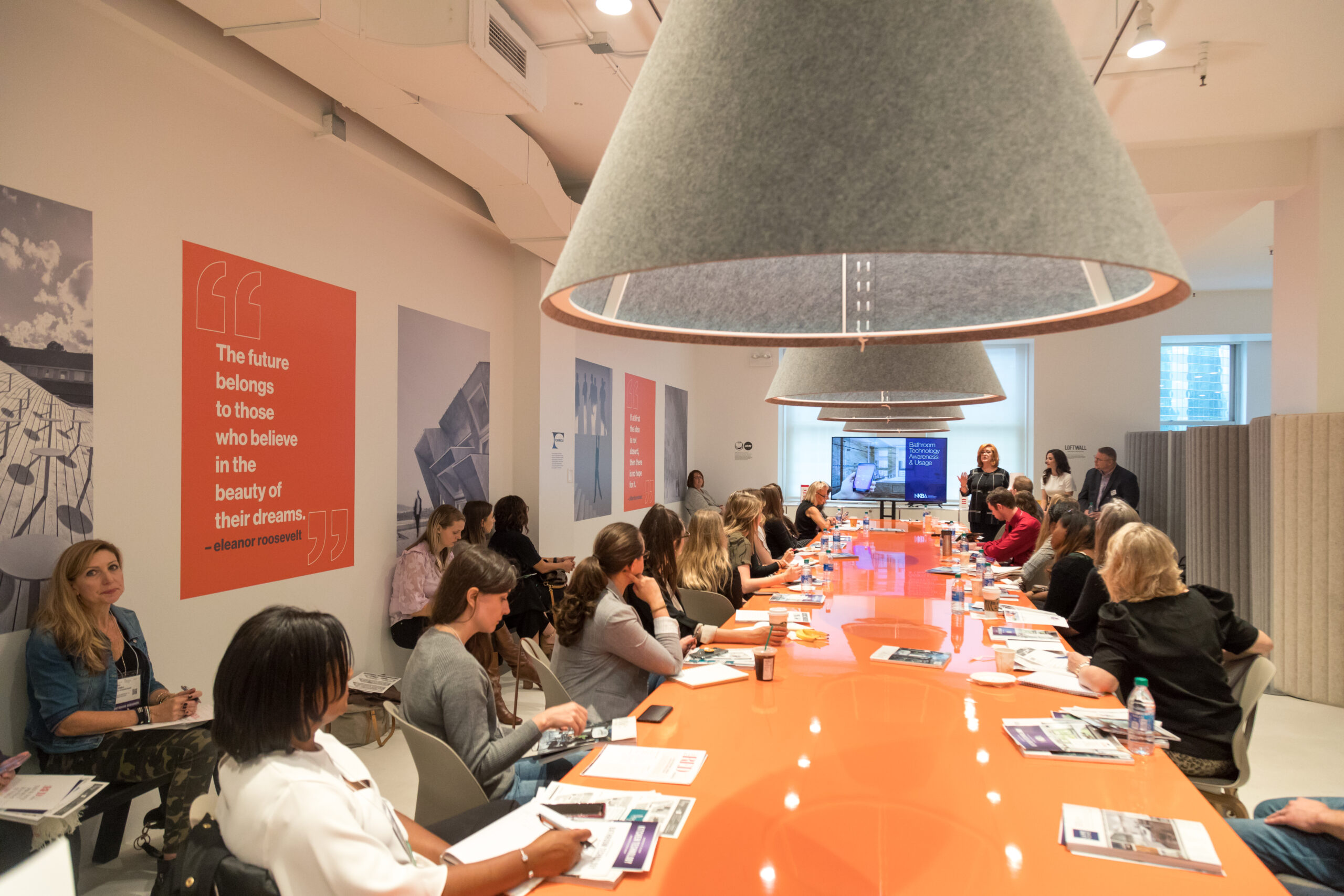 Get the latest NKBA member news, products and events.