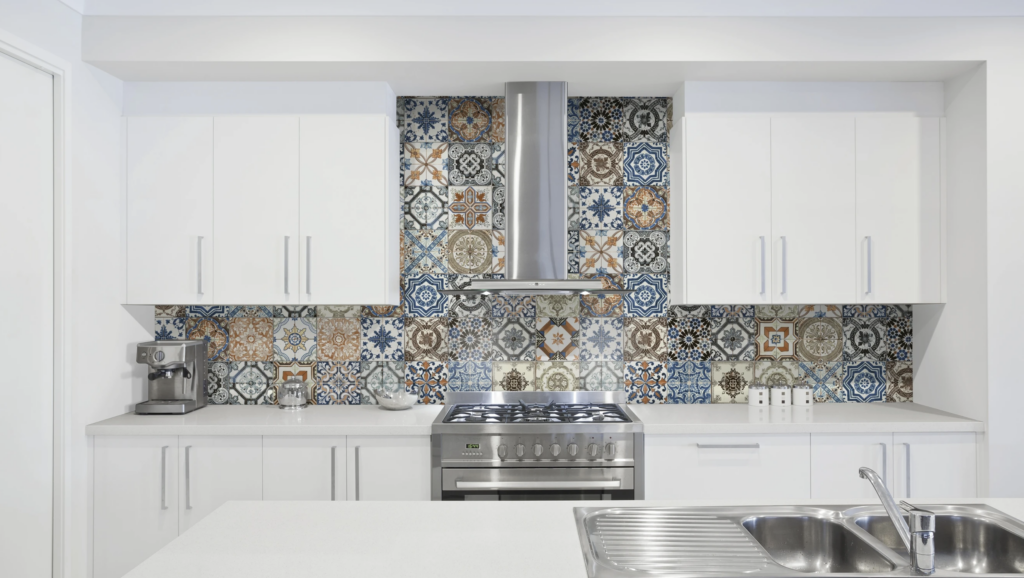 By Dianne M. Pogoda
Company News
Rev-A-Shelf Taps Jones as Noe Sets Retirement: David P. Noe, general manager and VP of sales and marketing for Rev-A-Shelf, is retiring after more than four decades with the shelving, storage and organizing specialist. He will stay on until Dec. 31 to ensure a smooth transition, when Steve M. Jones Jr., currently vice president of consumer sales, will become the new general manager, assuming responsibility for day-to-day operations, more than 500 employees and managing the sales, marketing, operations and product development teams. Additionally, Rob Jenkins, director of OEM sales and marketing, will be promoted to vice president of sales and marketing. Under Noe's leadership, Rev-A-Shelf acquired Tresco Lighting, Lazy Daisy and Sidelines and expanded with a global headquarters in Louisville, KY, and a plant in Mexico. Noe also held positions on a number of industry committees and boards, including NKBA's Leadership Recruitment Committee and KBIS Exhibitor Committee. KBB has the details.
Whirlpool Named as a Climate Leader: Whirlpool Corp., parent of top appliance brands including KitchenAid, Maytag, InSinkErator, JennAir and Whirlpool, was recognized by USA Today as one of "America's Climate Leaders" for 2023. The company has long been committed to reaching net zero emissions at all its facilities by 2030. Over the past year, Whirlpool achieved "Zero Waste to Landfill" Gold or Platinum status at all 29 of its largest manufacturing sites worldwide. This achievement reflects a diversion rate of more than 95 percent of its waste at these sites. Whirlpool continues to invest in plant efficiency and waste reduction, by working closely with recyclers and sustainability vendors, to eliminate waste and contribute to the circular economy. Learn more about Whirlpool's sustainability efforts here.

Virginia Tile Growing in Indianapolis: Michigan-based Virginia Tile is broadening operations into Indiana with a new location in Indianapolis, which will feature a state-of-the-art full service showroom and a warehouse and shipping branch with a user-friendly order and pick-up desk and a fully stocked warehouse of tile and installation materials. Construction is expected to be completed in phases, with the showroom scheduled to open in the fall. The Indianapolis branch will serve as the third hub for servicing other Virginia Tile locations. The company was founded in 1928 in Virginia and is now based in Livonia, MI, serving 14 Midwestern states with 20 distribution centers. Learn more here.
Häfele Completes NC Expansion: Häfele America Co. has completed a $13 million addition to its distribution center in Archdale, NC, increasing the facility's storage capacity by 60 percent. The new facility has an additional 94,200 square feet and features a 501 kW solar electric system comprising more than 1,100 panels that provides some 75 percent of its power needs. Häfele America is a subsidiary of Germany-based Häfele and a global supplier of decorative and architectural hardware components for cabinets, furniture, LED lighting, smart-home technology, doors, drawers and more. Woodshop News has more.
Industry News
Bigger Kitchens, Smaller Homes, Tossing Tubs: In a recent survey from housing research specialist John Burns Real Estate Consulting and ProBuilder, architects predicted some shifts in residential floor plans in the near future. First, even though houses are getting smaller, kitchens are becoming larger, with more emphasis on casual dining. Often this means island seating takes precedence over formal dining rooms. Second, primary suites are also getting larger, endowed with walk-in closets, big en-suite bathrooms and large showers replacing bathtubs. Finally, outdoor dining areas are becoming must-haves, so it's important for builders and designers to carve out a patio area. See JBREC for more details.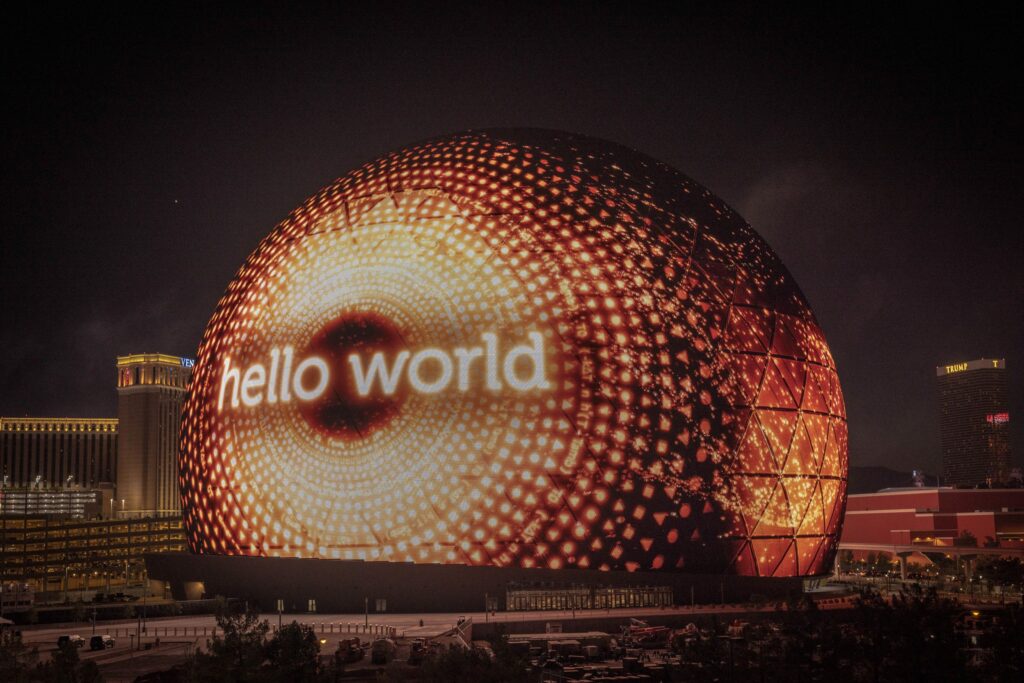 More Lights in Vegas: When KBIS returns to Las Vegas Feb. 27 to 29, a new architectural achievement will be dotting the famous landscape. The MSG Sphere, designed by stadium specialist Populous, is the world's largest spherical structure, 515 feet wide and more than 100 feet high. Lights cover more than 580,000 square feet of its surface, creating the largest LED screen in the world. The venue was fully lit for the first time on July 4th this year. It will have a capacity of 20,000 and will host multi-sensory live entertainment and concerts, with U2 scheduled as the first performance in September. The structure is owned by MSG, the same company that owns Madison Square Garden. Dezeen has more.
Chapter Updates
Deadline Approaching for Chapter Officer Nominations: There's still time to self-nominate for a Chapter Officer position, but the July 31 deadline is almost here! Chapter leadership is a great way to influence the direction of your NKBA Chapter and a stepping stone to greater involvement in the association. Three officer positions are open for the current election cycle: President, Programs Chair and Communications Chair. To be considered, any NKBA member (excluding student members) may self-nominate; all elections are conducted at the chapter level. Access the chapter officer self-nomination form here, and learn more about the benefits of becoming a chapter leader here.