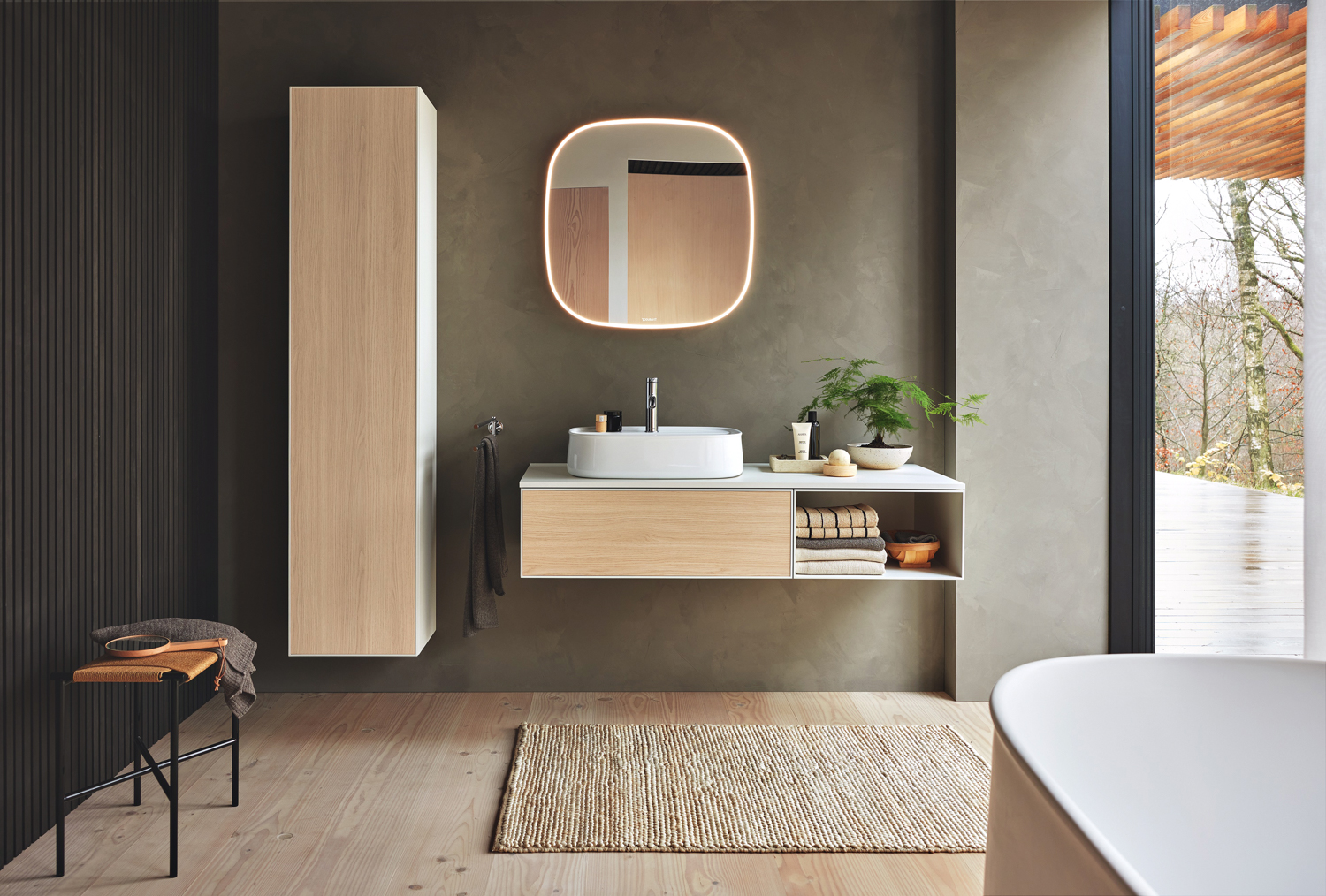 By Dianne M. Pogoda
Company News
Kohler Releases ESG Report: Kohler Co. has published its 2022 Environmental, Social and Governance (ESG) report, detailing the company's progress and goals in environmental sustainability, social impact and diversity, equity and inclusion initiatives. Among the highlights, it achieved a 16 percent reduction in greenhouse gas emissions, a 10 percent reduction in water and a 23 percent reduction in waste. Additionally, Kohler Kitchen and Bath continued to lead in U.S. EPA WaterSense-labeled offerings by certifying 85 new products across toilets, bathroom faucets and showerheads. KBB has the full story.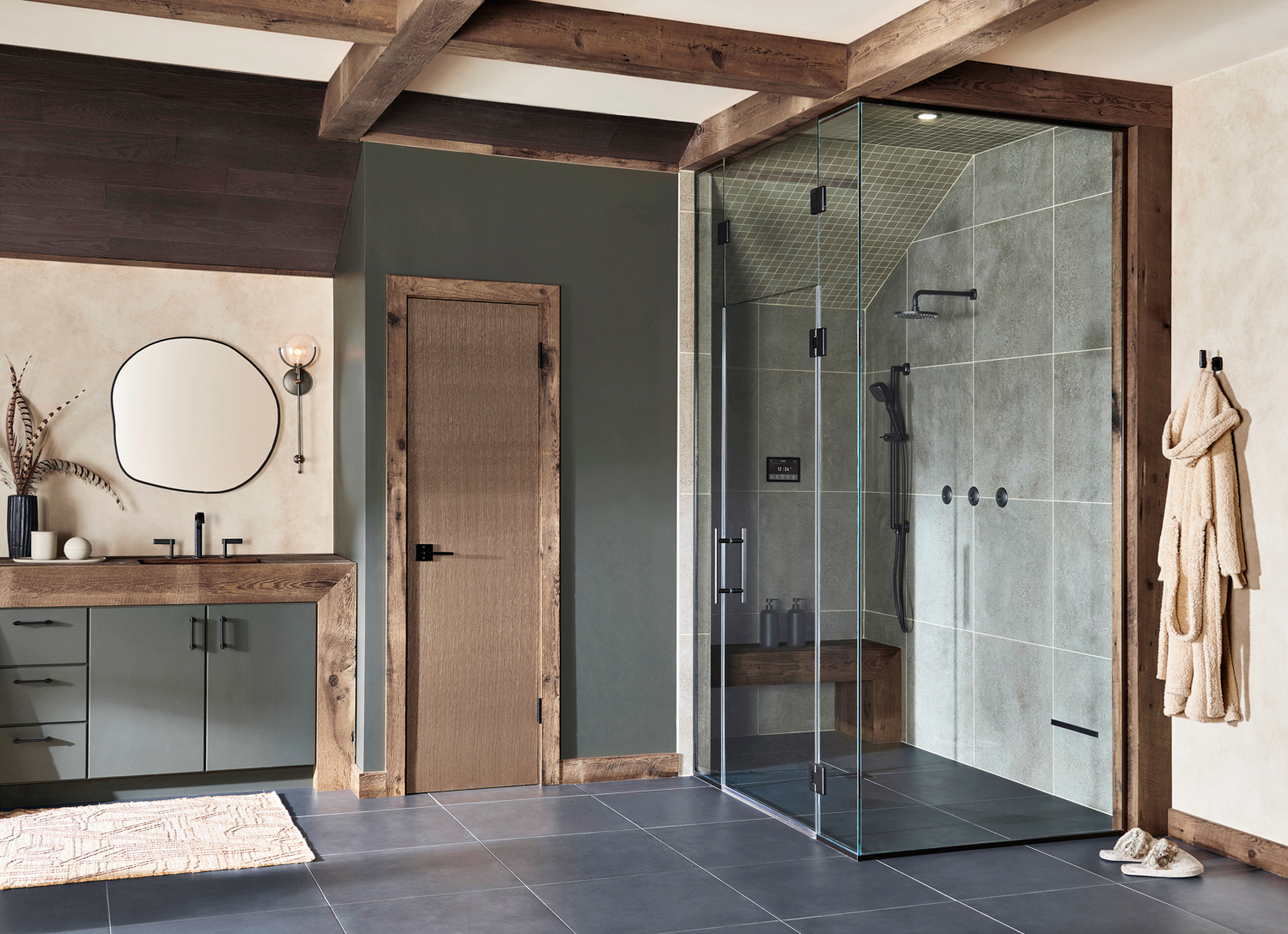 NKBA Members See RED: Several NKBA member manufacturers have been honored by Luxe Interiors + Design magazine in its annual Luxe RED Awards. RED — Residential Excellence in Design — recognizes excellence and innovation in various product and design categories. The following members won in the respective categories: Beko Home Appliances, Refrigeration Innovation; Brizo, Bath System; Cosentino, Stone Collaboration; Dacor, Wine Dispenser; Duravit, Bath Mirror; Fisher & Paykel, Induction Cooktop; Gaggenau, Kitchen Ventilation; Hestan Commercial, Kitchen Range; Kohler Co., Bath Faucet and Sustainable Tile Design; and Poggenpohl, Kitchen Island. Click here for all the winning designs.
Rev-A-Shelf Expands in Mexico: Rev-A-Shelf, a leader in kitchen organization and storage solutions, has opened a state-of-the-art manufacturing facility in Juarez, Mexico. The new plant is nearly 126,000 square feet with room for future expansion and employs more than 60 workers. It currently produces 54 wood products, including drop-in drawer inserts, dovetail pantry drawers and other wood components and accessories, and it is expected that it will expand manufacturing by an additional 30 products early next year. KBB has more.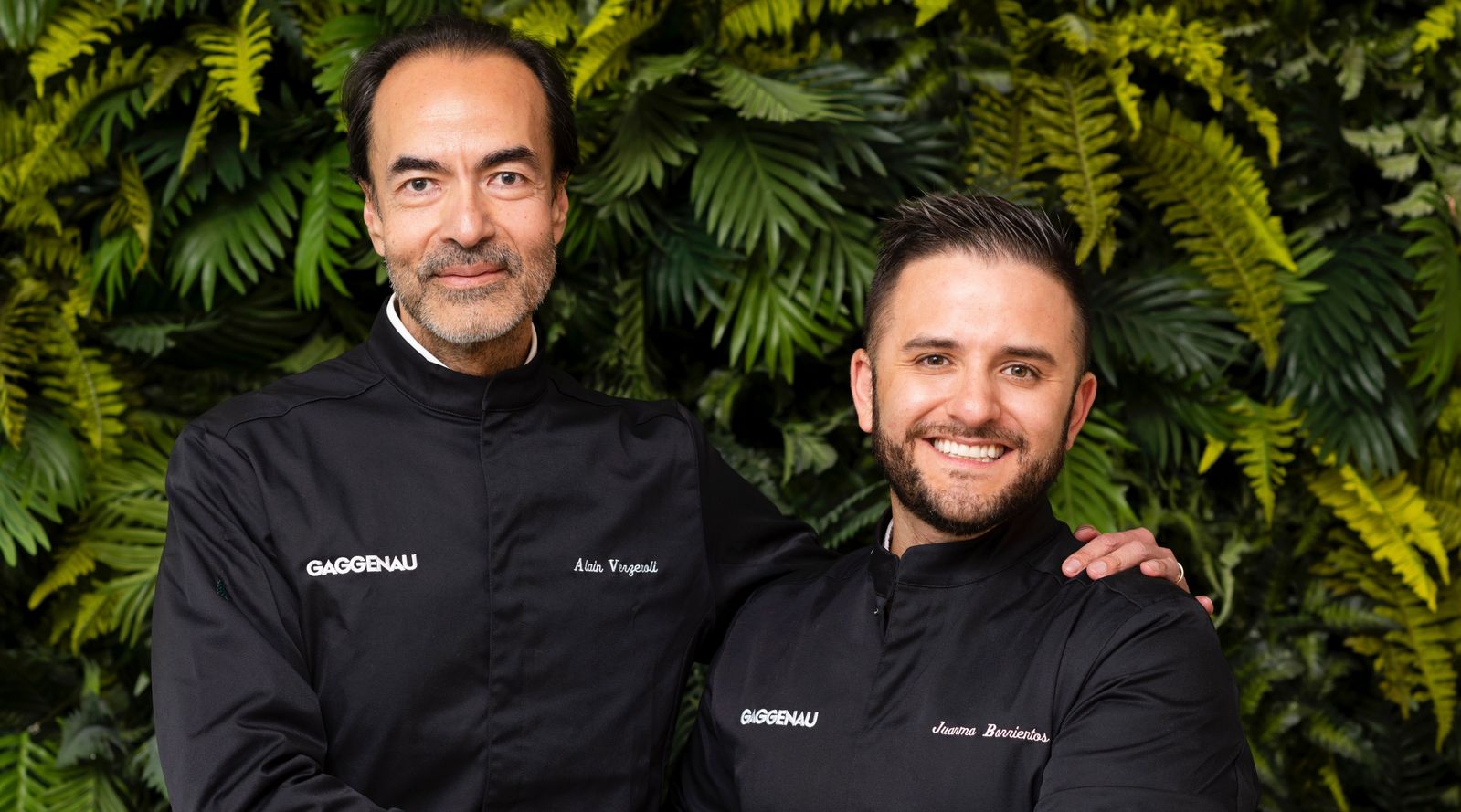 Gaggenau Hosts BJS Dinners: Premier appliance maker Gaggenau hosted the first of its 2023 Black Jacket Society dinners in Miami in May, a series celebrating some of the country's most distinguished chefs. At the Miami event, Chef Alain Verzeroli of the Bastion Collection (L′Atelier de Jöel Robuchon and Le Jardinier) and Chef Juan Manuel Barrientos of Elcielo were inducted into the Black Jacket Society, which recognizes chefs whose restaurants have attained Michelin Guide status and who reflect the principles and philosophy of the Gaggenau brand. Additional 2023 Black Jacket Society events will be in locations in California, New York, Chicago and Washington, DC, and they will be held in conjunction with the Michelin Guide Ceremonies. More on the evening here.
Industry News
EPA May Change WaterSense Criteria: The U.S. Environmental Protection Agency is considering changing the requirements for tank-type toilets to earn its WaterSense label. The agency is investigating the maximum flush volume for dual-flush toilets and welcomes comments from interested parties. Contact the agency at watersense-products@erg.com by Aug. 14.
People News
OBITUARY: Drummond Shaw: The founder of Drummonds Bathrooms, Drummond Shaw, passed away on June 28 at his home in Dorset, England. He was 73. After a career as a commodity broker in London, he founded Drummonds in 1988, when he was restoring his period house and had difficulty finding authentic architectural antiques, especially for the bathroom. Drummonds has grown to become a high-end UK-based manufacturer and distributor of classic bathroom products, with three factories producing cast-iron baths, brass fittings and porcelain sanitary ware. It has showrooms in London's Chelsea and in New York, in the Architects & Designers Building.
Chapter Updates
Cruising With Southern New England: The Southern New England Chapter is taking members on a Connecticut River Cruise this Thursday, July 27, from 5:30 to 8 pm. Journey with RiverQuest to learn about the river's ecology, history and life, mingle with friends and colleagues and earn 0.1 CEU. The cruise leaves from the Connecticut River Museum, 67 Main Street in Essex, and explores the wildlife and natural beauty around Essex Harbor and Coves, Great Meadow, Hamburg Cove and other areas. Registration is $30 in advance or $35 at the dock — and don't forget your business cards! More info here.
Deadline Is Monday for Chapter Officer Nominations: There's still time to self-nominate for a Chapter Officer position, but the July 31 deadline is almost here! Chapter leadership is a great way to influence the direction of your NKBA Chapter and a stepping stone to greater involvement in the association. Three officer positions are open for the current election cycle: President, Programs Chair and Communications Chair. To be considered, any NKBA member (excluding student members) may self-nominate; all elections are conducted at the chapter level. Access the Chapter Officer self-nomination form here, and learn more about the benefits of becoming a chapter leader here.